Behavioral Health
Treating mental health concerns.
Patients suffering from a wide range of behavioral health conditions turn to Coastal Community Health for high quality care. We treat the following disorders that affect everyday life:
Anxiety 
Trauma
Grief and loss
Low self-esteem
Mood disorders
PTSD
Social anxiety
School challenges
Parenting
Substance abuse
End of life
ADHD – ADD
Depression
Anger
Bipolar
Panic
Sleep disorders
Contact disorder
Relationships
Life adjustments
Communication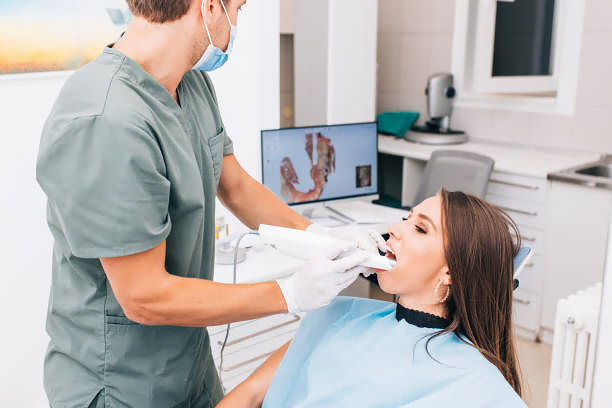 Please note that behavioral health service availability varies by location. If your local Coastal Community Health facility does not provide a needed service, your medical scheduler will assist you with finding the nearest location that does.